CSR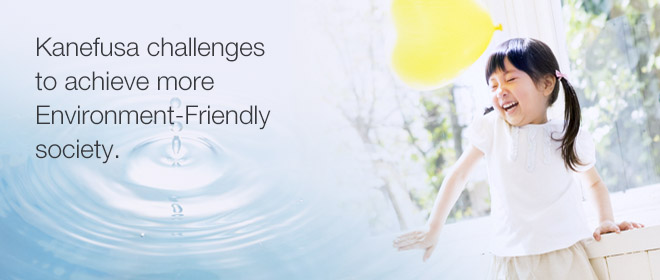 Kanefusa acknowledges preservation of the environment is the mutual key aim of the international community and performs its business activities with our sustainability policy.
---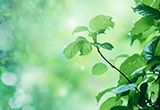 We try to implement our Environmental Policy by Mission statement and Code of Conduct for global environment conservation.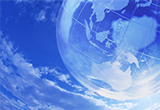 We aim to achieve environment-friendly society through our products and services.We look ahead future for our environment.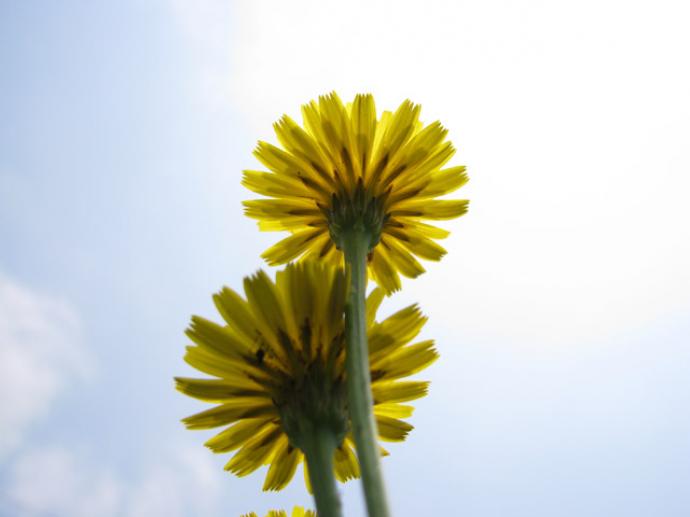 It covers basic items from safe and hygienical point of view for using our products. For other details, please refer to the relevant item on SDS (Safety Data Sheet).