TOP Message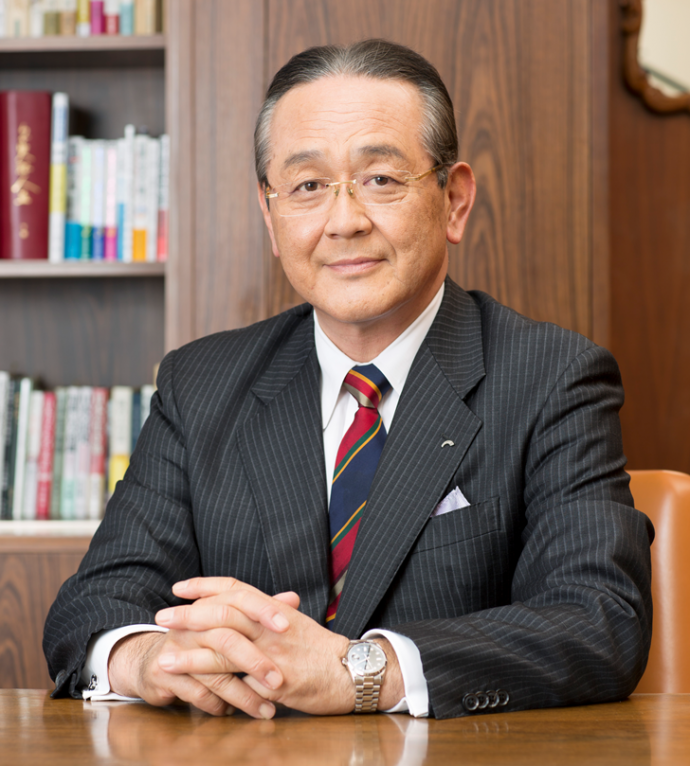 We aim to provide "comprehensive cutting and tooling solution with true customer service".
We would like to express our continued appreciation to all Kanefusa users worldwide for using our products. Cutting tools are widely used in many industries from the housing industry to the automobile industry. In other words, they are as essential to the manufacturing industry as rice is to Japanese food culture.
As developments of new materials and high precision mechanization proceed owing to technological advancement, exponential improvements in tool performance are increasingly demanded. We are required to respond in every direction to customers' needs with products of high quality and precision.
We strive to comply with the demands of the future and aim to continuously provide valuable cutting tools and customer service.
Thank you again for your continued business.